SPECIFICATION
FOUNDATION & STRUCTURE : R.C.C. Framed structure
Structural design : The Structural designs are confirming to IS standards.
Super Structure : Masonry with first class cement concrete block in cement mortar for external wall 6" and internal 4".
Main Door : Best teak wood door-frame with teak panel shutter aesthetically designed and designer hardware of reputed make.
Internal Doors : Hardware frame with flush shutter.
PROJECT OVERVIEW
Specialized in the development, construction and management of high-quality, affordable housing communities Virani Buildrers & Developers has successfully completed prestigious Apartment projects. Virani Buildrers & Developers takes pride in creating communities in various economic levels. In the last decade Virani Buildrers & Developers has evolved as a provider of premium lifestyles. A Bangalore based organization; Virani Buildrers & Developers has grown in tandem with Bangalore's rapid development. Since its inception, the company has successfully developed several properties in various categories. Customers are provided several compelling benefits from the team at Virani Buildrers & Developers given that the market for property buyers in Bangalore.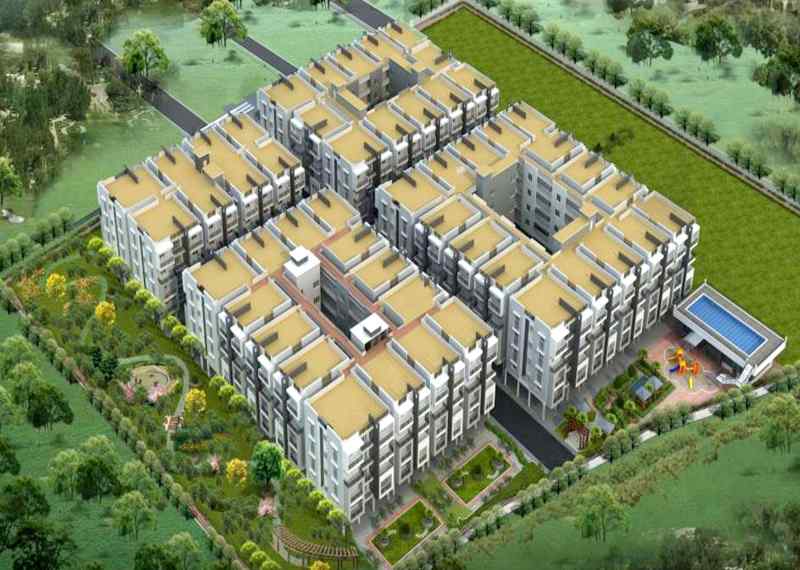 For more details
Call Now : +91 8073353588